Comprehensive Pressure Management
KLX Energy Services delivers a range of reliable pressure control solutions that help keep the well safe and on schedule. We give operators all the expertise, tools and equipment needed for high-performance pressure control, including testing and diagnostics, to maintain optimal pressure ratings downhole - a critical component of well safety and efficiency. Our team keeps you pressure-ready through:
Machine shops and pressure control centers to recut API thread connections in addition to, refurb and certify KLX and 3rd party pressure control equipment.

A wide breadth of top quality pressure control products and equipment, ranging from advanced innovations to basic well control systems and support.

Proprietary technologies such as the KLX Automated Frac Relief Valve System - an automated alternative to conventional pop-off valves. This new solution brings more assurance, reliability and redundancy to pressure control.

Learn more.

Expert technicians averaging 15 years of experience onsite; well versed in monitoring and maintaining ideal pressure levels and the operation of pressure control equipment.
Our customers get not only reliable, responsible pressure control solutions but also quality service by experienced experts who help you think ahead.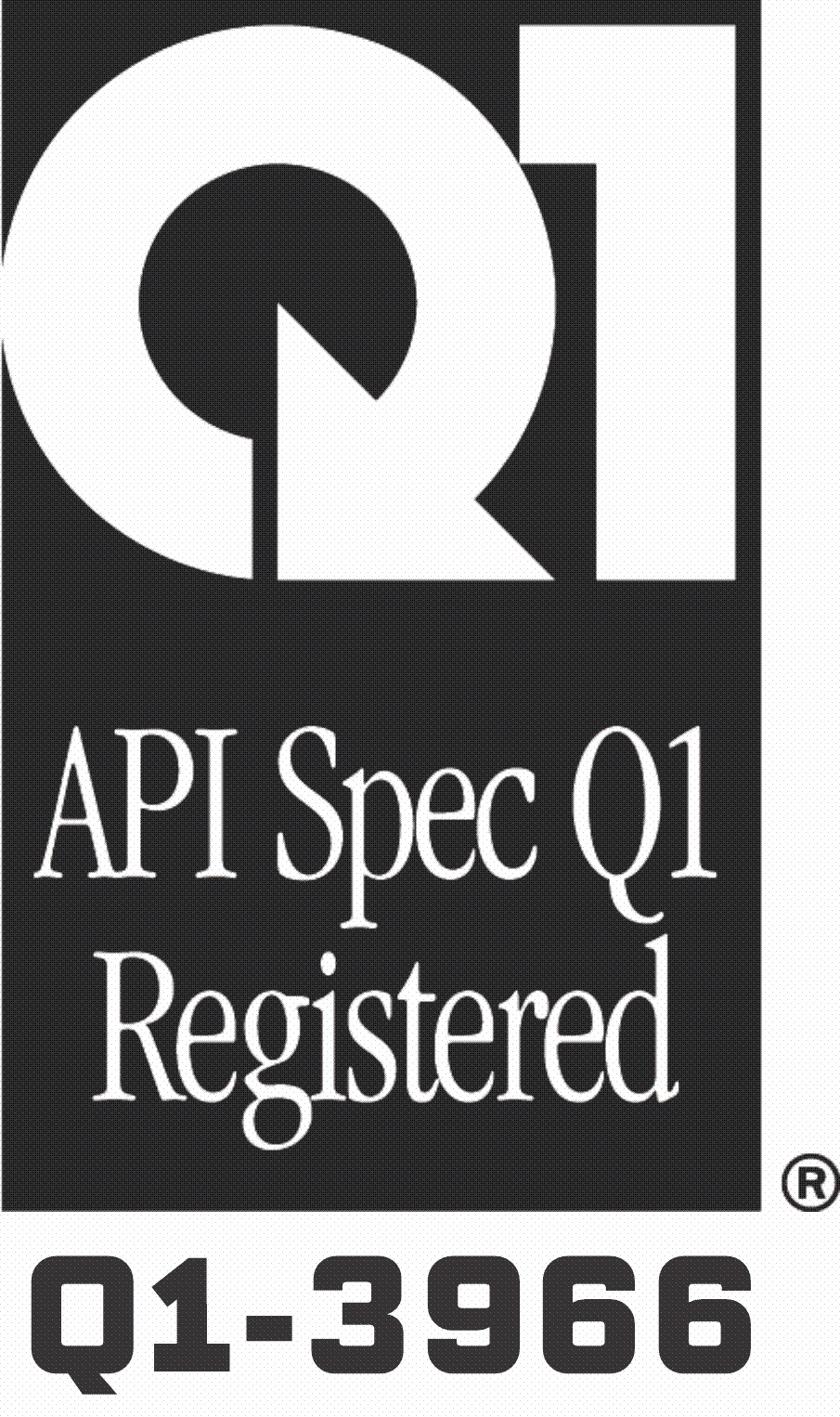 API Spec Q1 Registered: Q1-3966 Bridgeport Pressure Control Shop, 1036 East Main Street, Bridgeport, WV 26330